RTP and RTCVD
Our Rapid Thermal Processing (RTP) / Rapid Thermal CVD (RTCVD) systems can process samples from few mm² up to 200 mm diameter. These versatile machines can performed a wide range of processes from contact annealing to chemical vapor deposition of graphene or h-BN.
---
More about RTP / RTCVD processes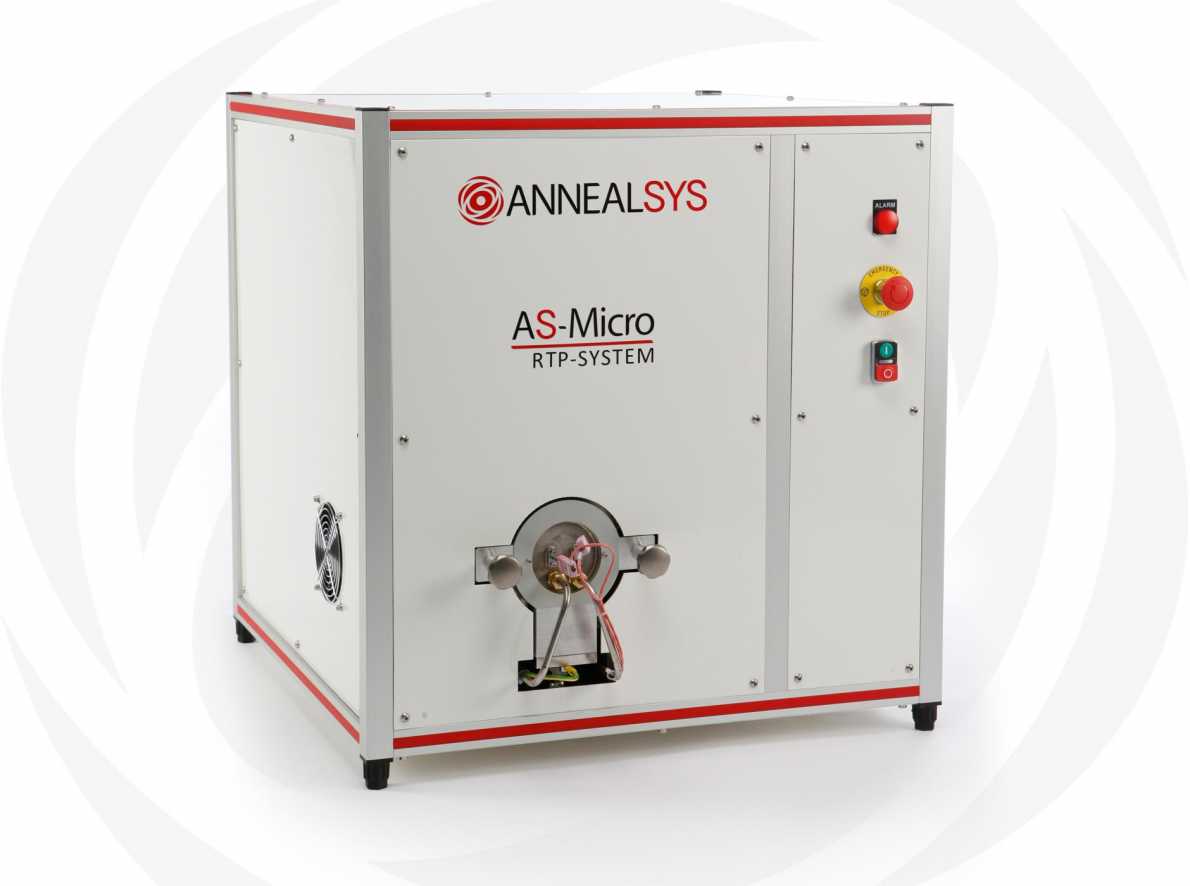 A

S

-Micro
Economical 3-inch RTP system for laboratories and education.Dual chamber version to avoid cross contamination issues.
---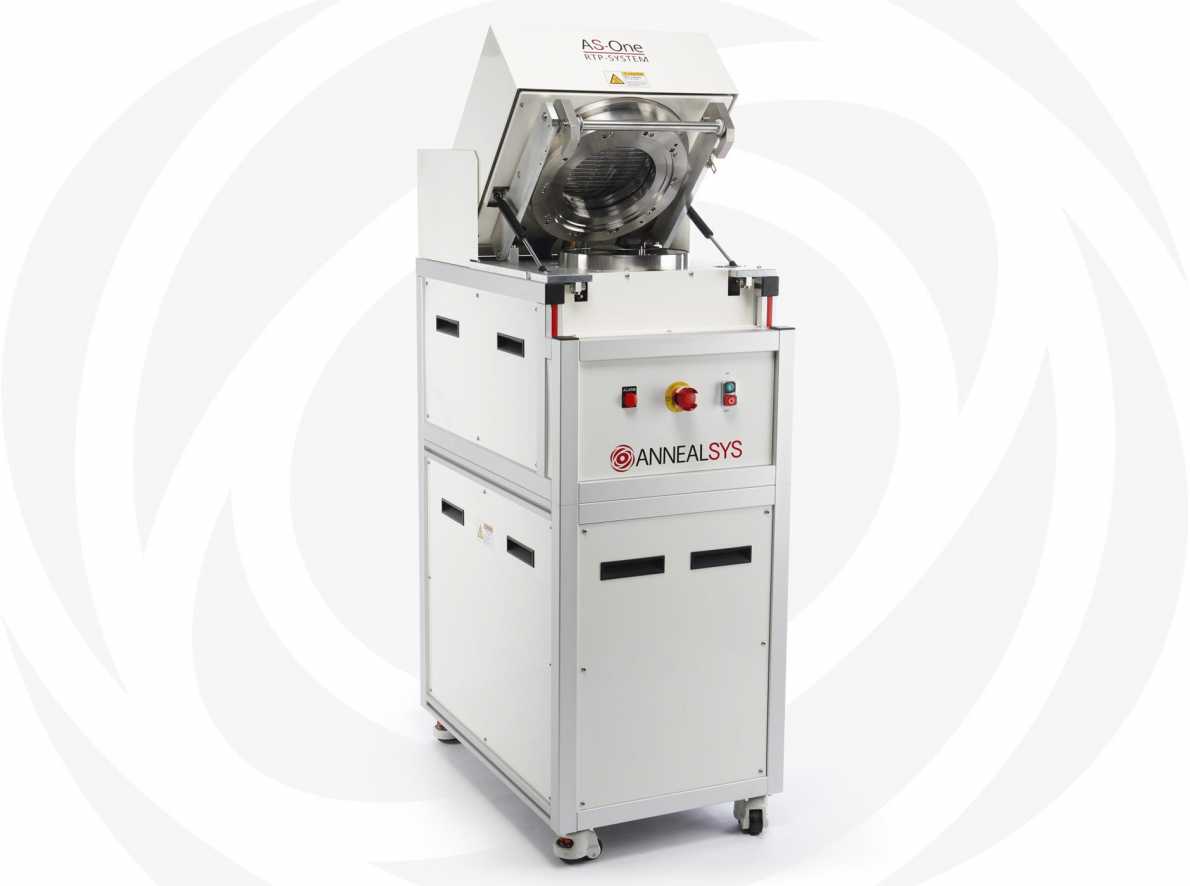 A

S

-One
Versatile Rapid Thermal Processing cold wall chamber furnaces. 4-inch (100 mm) and 6-inch (150 mm) versions.
---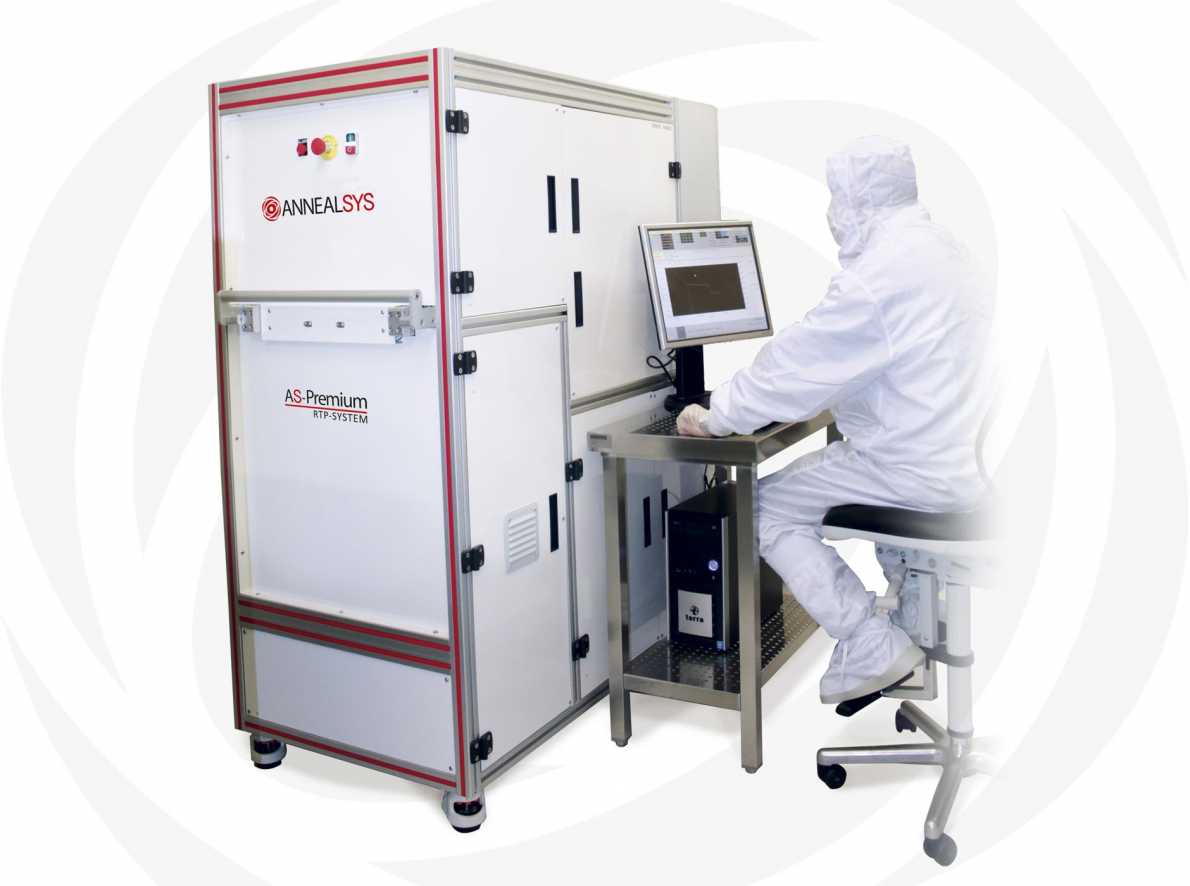 A

S

-Premium
RTP system with square chamber for substrates up to 156 mm x156 mm. Multiple system configurations.
---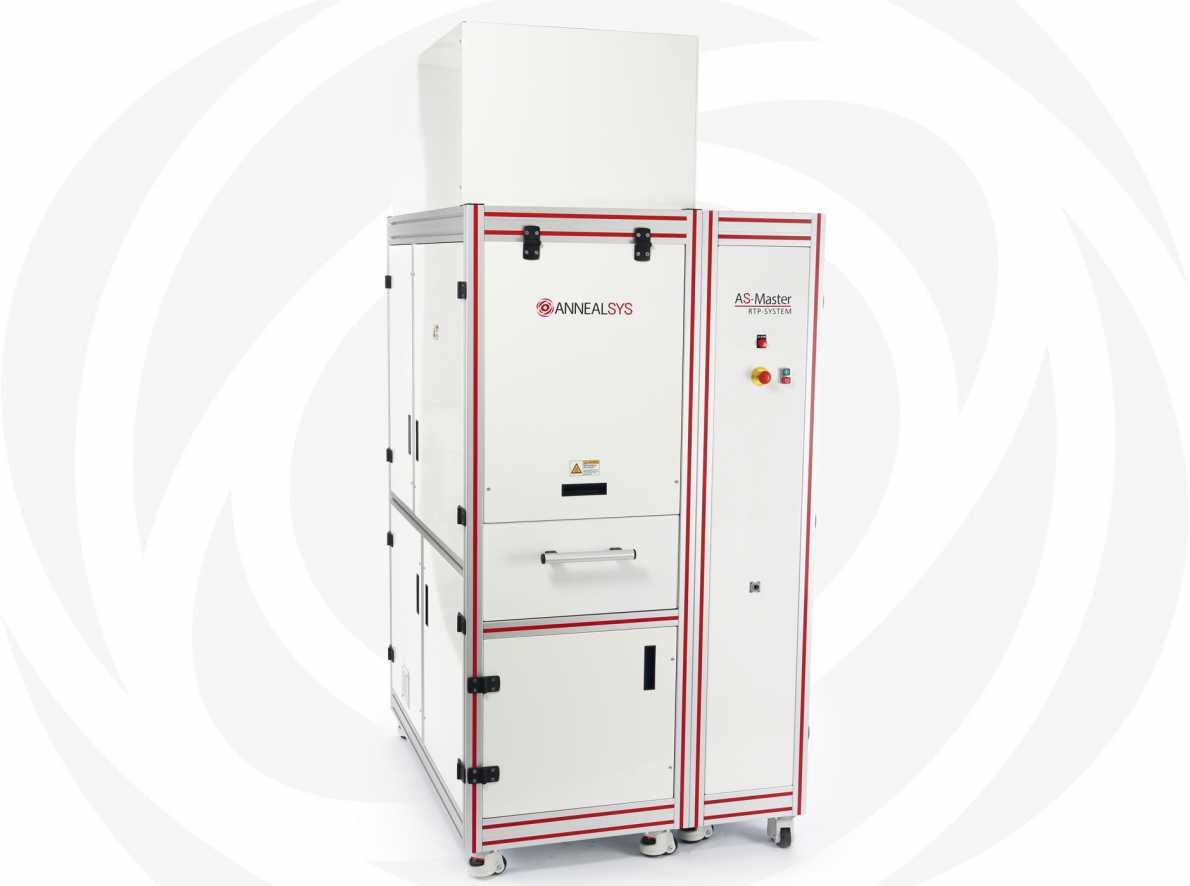 A

S

-Master
Versatile 200 mm RTP/RTCVD system from Research to Production. From RT up to 1450°C down to 10-6 Torr. Extended RTCVD capabilities (option).
---
DLI-CVD / DLI-ALD
Annealsys proposes innovative direct liquid injection deposition systems that can be use to perform deposition in ALD and CVD mode inside the same chamber and using the widest range of liquid and solid chemical precursors.
---
More about DLI processes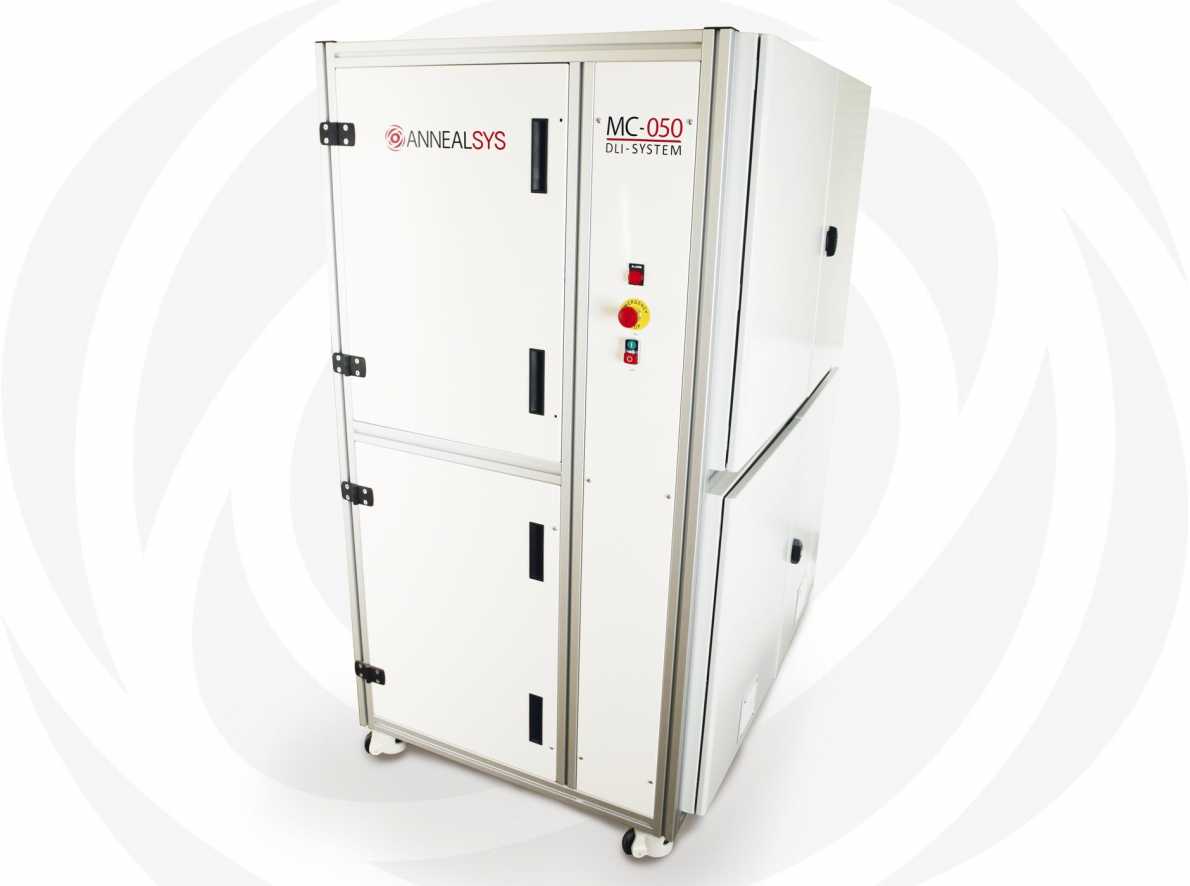 MC-

050
Laboratory 2-inch DLI system.Multi-process capability in the same chamber: DLI-CVD, DLI-ALD, MOCVD, RTP, RTCVD.
---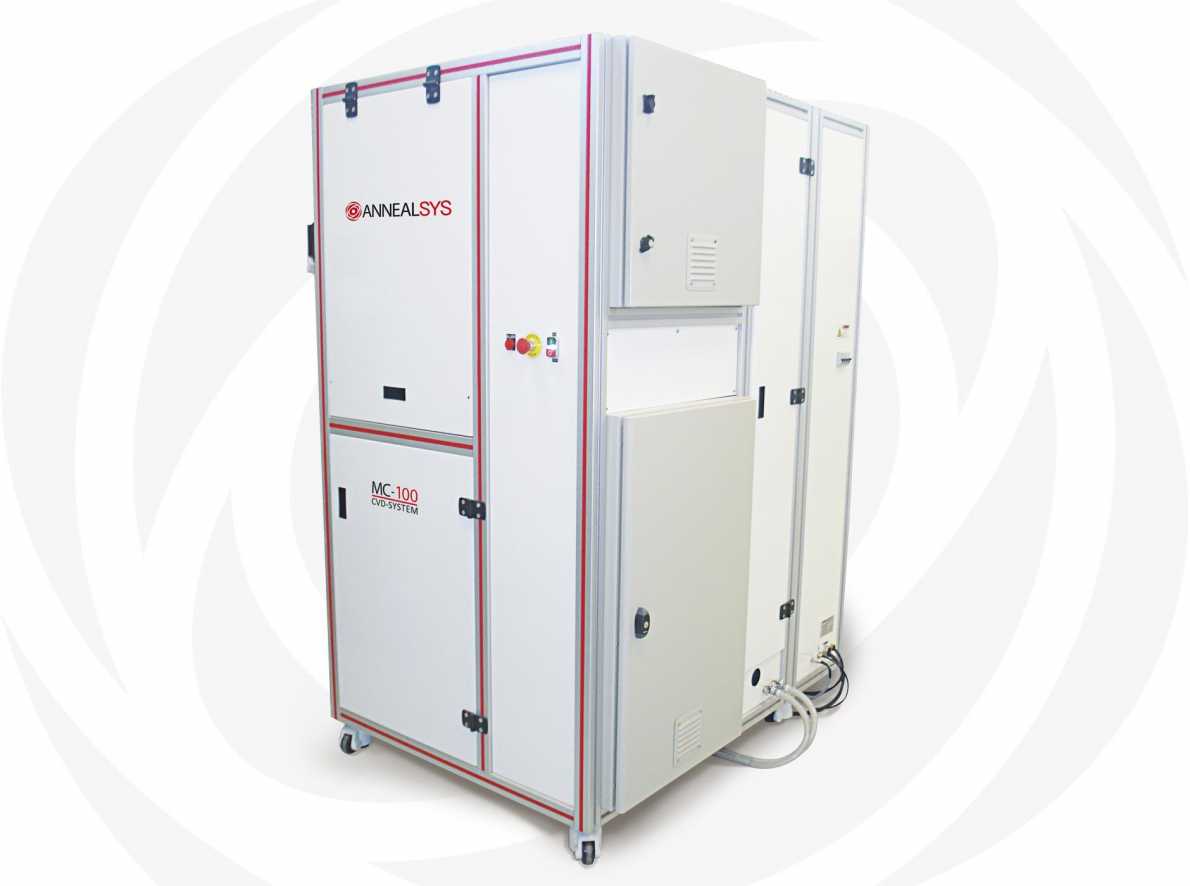 MC-

100
100 mm (4-inch) DLI-ALD / DLI-ALD Reactor for R&D.
---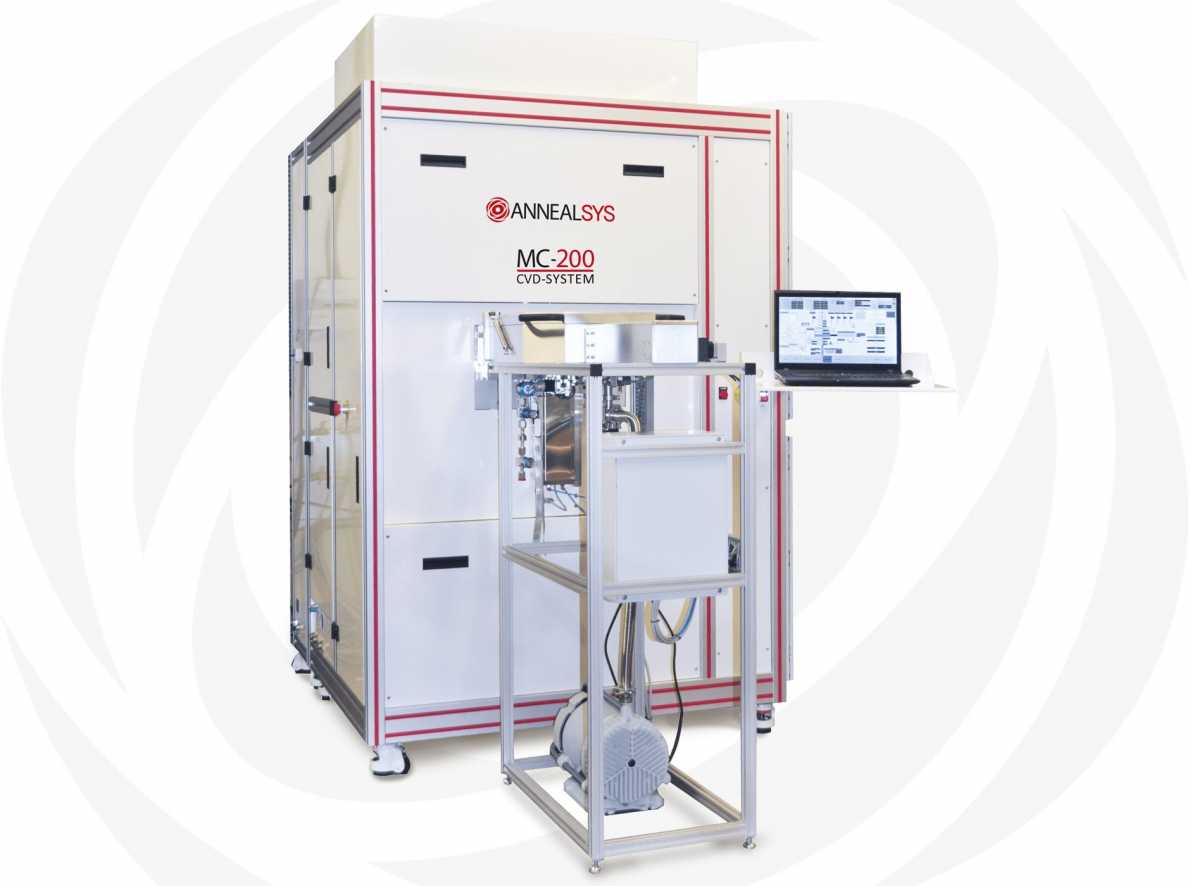 MC-

200
The Annealsys MC-200 is a 200 mm DLI-CVD/ALD system for R&D.Capacitance plasma version is available.
---