Annealsys products
High temperature RTP/RTCVD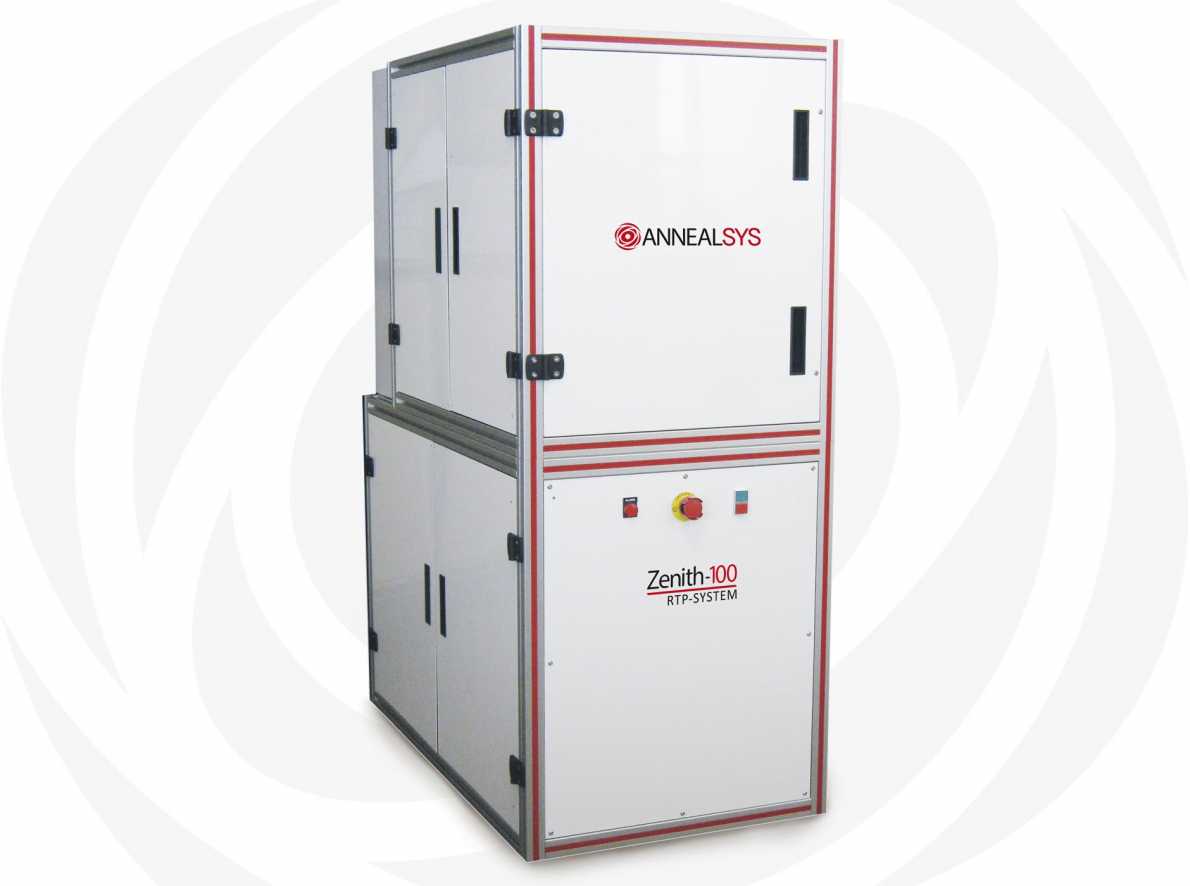 Zenith-

100
Far and Near – Up to one hour at 2000°C
High Temperature RTP-CVD furnace up to 2000°C up to one hour.
The Zenith is high temperature RTP system that can run a one hour process at 2000°C
The Zenith-100 system can process samples up to 4-inch diameter at temperature up to 2000°C. It is specially... Read more about Zenith-100
---
DLI-CVD / DLI-ALD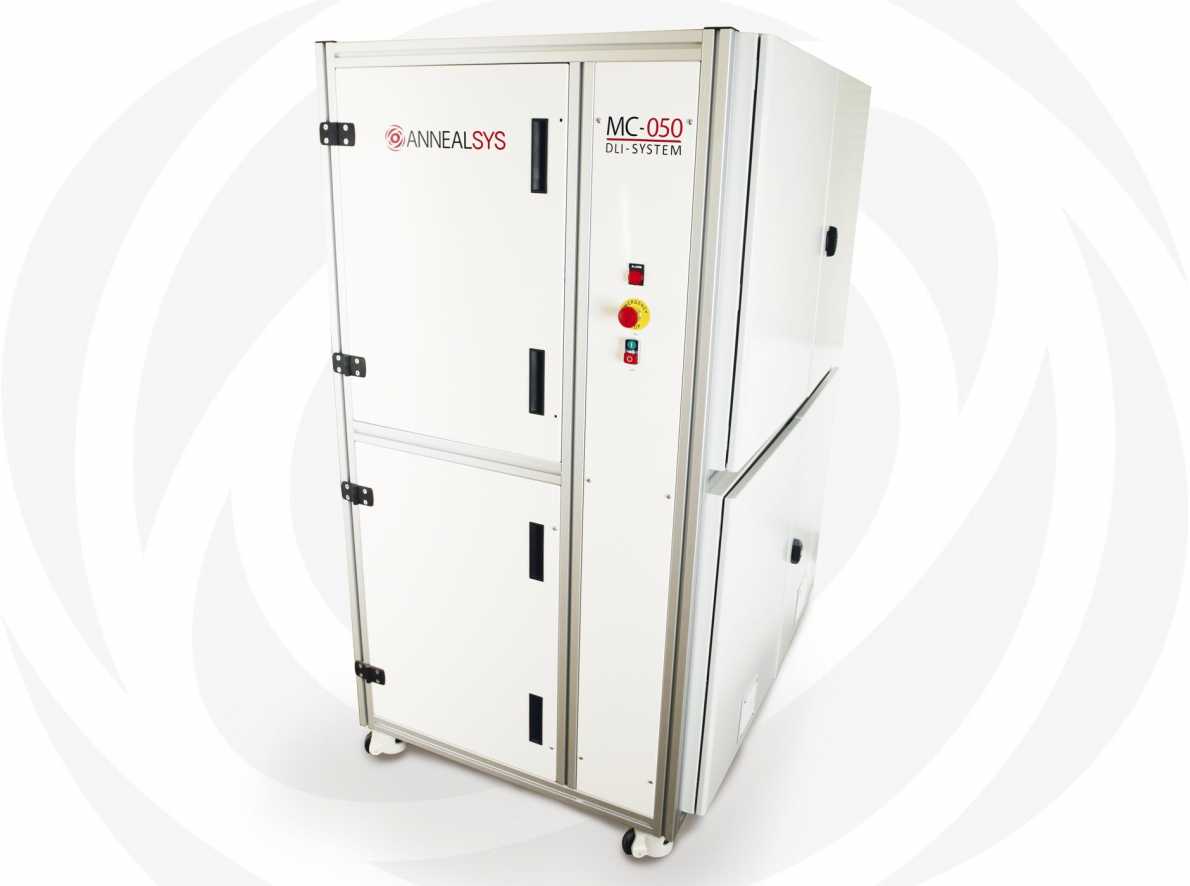 MC-

050
All in one DLI system
Laboratory 2-inch DLI system.Multi-process capability in the same chamber: DLI-CVD, DLI-ALD, MOCVD, RTP, RTCVD.
Direct liquid injection vaporizers with lamps heating make the MC-050 a unique machine with multi process capabilities like a cluster tool but inside a single process chamber.
The Annealsys MC-050... Read more about MC-050
---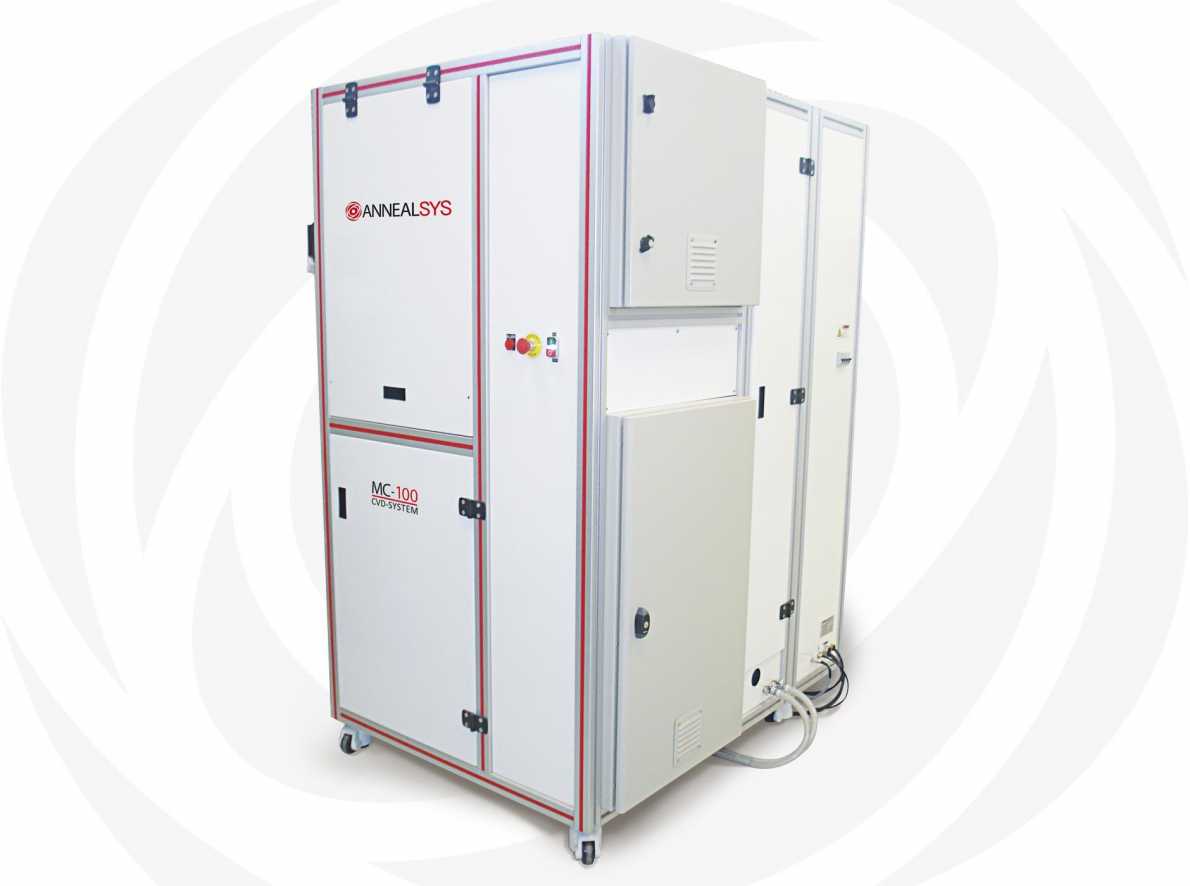 MC-

100
Easy multi process capabilities reactor for R&D
100 mm (4-inch) DLI-CVD / DLI-ALD Reactor for R&D.
The MC-100 with the rotating substrate heater and possibility to adjust the height of the substrate inside the reactor provides enhanced thin film uniformity.
The Annealsys MC-100 system is a 100... Read more about MC-100
---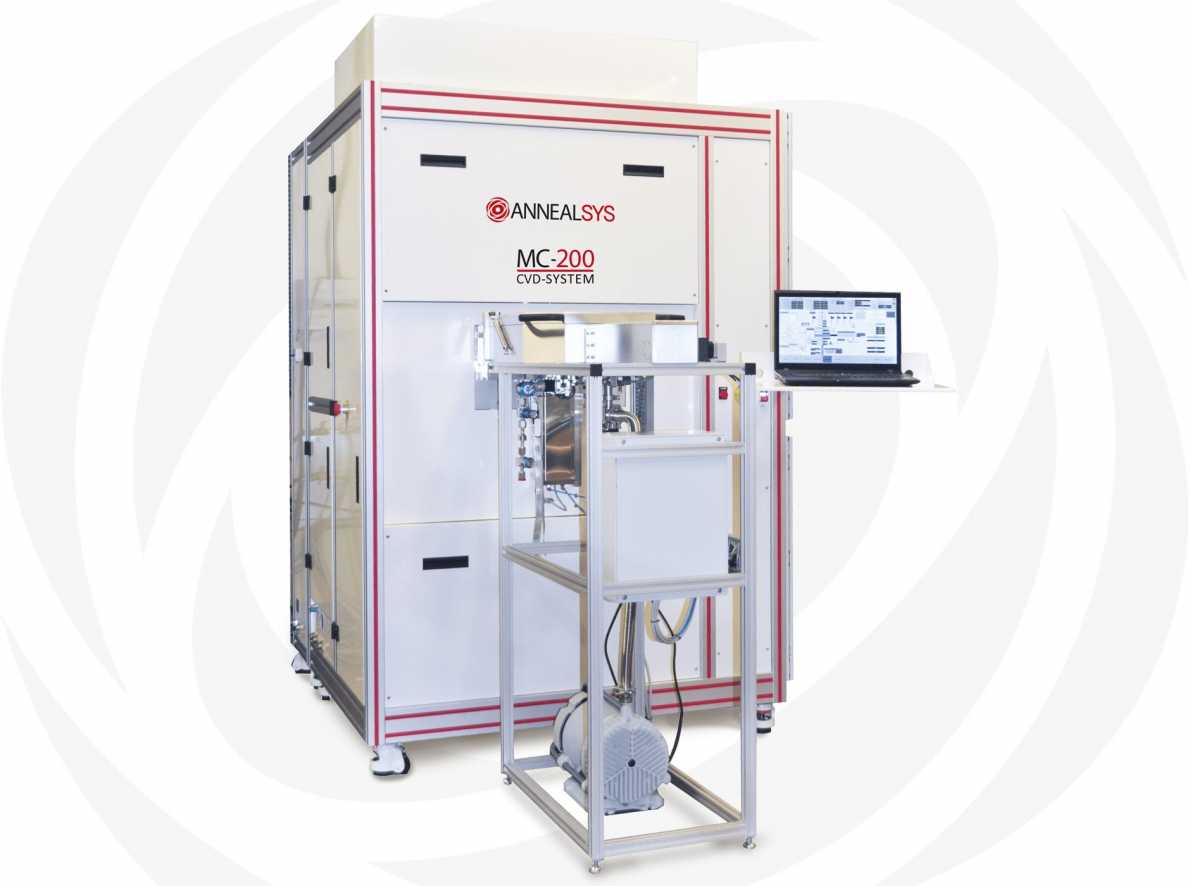 MC-

200
Climb to the 200 mm step
The Annealsys MC-200 is a 200 mm DLI-CVD/ALD system for R&D.Capacitance plasma version is available.
For air sensitive applications the MC-200 can receive a motorized single wafer loadlock to isolate the process chamber from atmosphere.
The Annealsys MC-200 is a 200 mm thermally controlled wall... Read more about MC-200
---